Explorer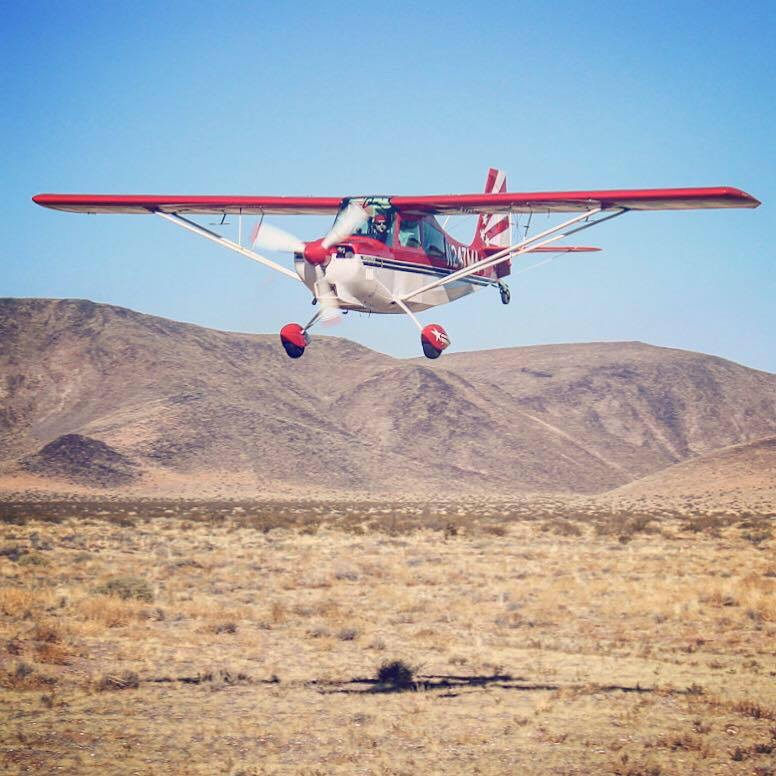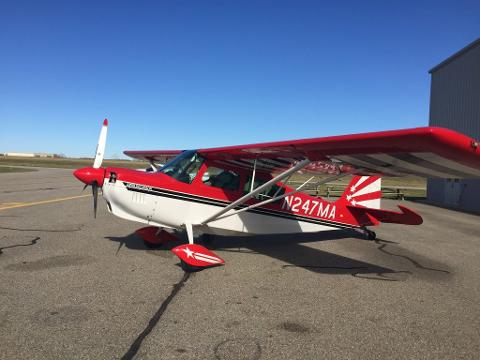 Duration: 3 Hours (approx.)
For those that want to enjoy a more calm aviation experience, this package includes a safety briefing, takeoff and a few basic aerobatic maneuvers such as the aileron roll, loop, barrel roll, and hammerhead.
Think of the Explorer as a roller coaster without the rails. Just realize that much like a roller coaster, it is over pretty quickly. Guaranteed to whet your appetite for more, the Explorer will ensure your next vacation will include a stop at Sky Combat Ace.
If you want to crank it up a notch, we recommend you check out the Afterburner profile, where you upgrade to the Extra 330, the world's most advanced aerobatic stunt plane. Not only are you in a more sophisticated aircraft, you also get to sample more advanced maneuvers.
*SOLD OUT ON THE DATE AND TIME YOU WANT? Go ahead and place your booking as a standby reservation and one of our staff will contact you to see if we can accommodate your request. Don't worry, your credit card won't be charged unless we are able to confirm your booking request.