Spectator Flight (Ride)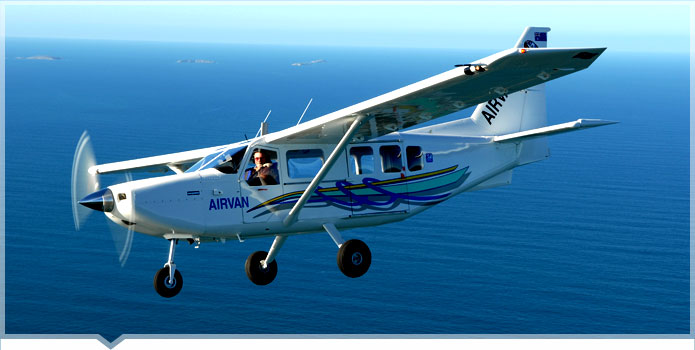 Duration: 2 Hours (approx.)
Location: Henderson, Nevada
If flying an Extra 330LC seems a bit too intense, you can still be part
of the action with our SPECTATOR flight. Go up in one of our non
aerobatic aircraft and watch your friends and family rip up the skies
over Las Vegas! Plus, you get to enjoy your own private flying lesson.
Get front row seats to your very own airshow or watch an aerial
dogfight from the comfort of one of our luxurious sightseeing aircraft.
Either way, you can be part of the experience without the fear of going
upside down! The SPECTATOR is also a great way to get some
unique pictures and video. Seating is limited, check for availability.
*SOLD OUT ON THE DATE AND TIME YOU WANT? Go ahead and place your booking as a standby reservation and one of our staff will contact you to see if we can accommodate your request. Don't worry, your credit card won't be charged unless we are able to confirm your booking request.