Upset Recovery Training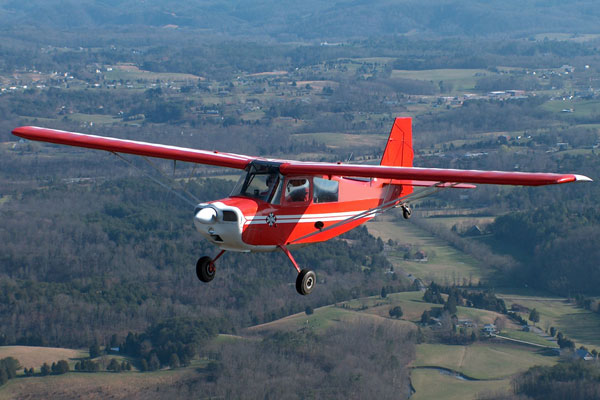 Duration: 2 Days (approx.)
For those of you who want to enhance your skills in learning to handle the unexpected, we offer our renowned upset recovery training. These skills are especially helpful to the professional pilot or those who fly regularly. For those who like a bit more adrenaline, we offer a basic aerobatic course in our beautifully restored Bellanca 7KCAB Citabria.
As with Sky Combat Ace training courses, safety is paramount and we only use the most experienced tailwheel and aerobatic instructors to conduct this training.
What is Upset Recovery Training?
Loss of control in-flight is one of the leading causes of hull damage and fatalities in commercial aviation. Sky Combat Ace's Upset Recovery Training (URT) course is specifically designed to give you the "all attitude awareness" you need in order to correctly apply the appropriate recovery techniques. To do this, we introduce you to accelerated stalls, spins, and other maneuvers that deliberately put the aircraft in an unusual attitude. From there, we practice recovering the aircraft into level, unaccelerated flight. By the end of our 2 day course, you will have the skills to instinctively and safely deal with the most severe unusual attitudes you could encounter in your flying career.